Umberto Giacometti and Miriam Di Penta pursue a broad approach to Art History, focusing on  dialogue with scholars, artists, museum curators and collectors alike. Their separate research and experience in the field resulted in 2014 in the foundation of Giacometti Old Master Paintings, exhibiting at Munich Highlights, TEFAF Maastricht, Paris Tableaux and the Biennale dell'Antiquariato di Firenze.
Through the activity of the Gallery, selecting, researching and exhibiting paintings, drawings and sculpture of Italian and European Masters from the XVIth to the early XXth century, Umberto and Miriam's goal is to broaden their understanding and connoisseurship of Art, its History and Meaning, and widen the scope of their interest beyond Neapolitan and Roman Baroque Painting, which are the original core subjects of both their profiles.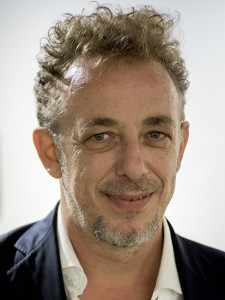 Umberto Giacometti is a member of: AAI-Associazione Antiquari d'Italia. He has specialized in Old Master Paintings since 1999, after working both as a painter and as a restorer. His sensible understanding of Art Works both in their poetics and as physical objects has progressively brought him to dealing. From 2007 to 2014, he has been a partner at Galleria Silvano Lodi & DUE, Milan.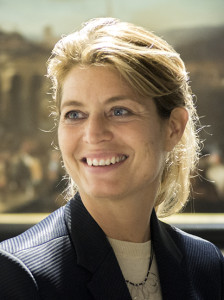 Miriam Di Penta, Ph.D, is an Art Historian with an Academic background. Her research focuses on Art and collecting in the Italian Baroque.  She has lectured widely and published numerous articles and two books: Cardinal Giovan Battista Spinola and Baciccio (2007) and Andrea De Leone (Napoli, 1610-1685). Saggio di ricostruzione (forthcoming 2015). She annually teaches Short Courses and Study Tours at the Courtauld Institute of Art, London. A former consultant at Sotheby's Milan, this her debut as Gallery co-owner and dealer.